A couple of years ago, I made a blog post here about the importance of making physical copies of your most cherished digital photos.  One of the most convenient and cost effective ways I've discovered on how to do this is by making use of on-line printing services, like those offered by Blacks.ca.
At one time, Blacks was one of the most predominant camera and photo developing/printing shops in Canada.  But, with the popularity of digital cameras and then smart phones, Blacks found themselves in a business with very few customers.  Digital cameras were in every electronics and mobile phone store in the country, and next to nobody required film developing services.
So, Blacks ultimately closed down all retail outlets and are now an on-line photo printing business.  However, as photo printing and processing companies go, I have to say that Blacks is a cut above their competitors.  Not just in pricing, but with the level of quality they provide.
Over the years, I have had photos printed by other shops, like London Drugs and Walmart.  But the products I've purchased from Blacks look and feel slightly better.  They've also come out to be less expensive, when bought on sale (which come up often), and they're more convenient to order, as I can do it all from home and have the orders mailed out to me.  Blacks also fulfils orders quickly, most times within just a day or two of me placing my order.
Even though they may be less expensive, more convenient and quick to ship, the real heart of the matter comes down to the products that are produced.  And I will say that, with all of the different photo prints and books I've ordered from them, Blacks hasn't let me down yet.
Their 4 x 6 prints are great; the colours are bright and the paper stock is a nice quality.  And, when they're on sale at 10¢ a print, getting a large collection of my favourite digital photos printed for archiving and posterity is really cheap.  It's certainly a lot cheaper and easier than having to print them myself.
But what I really like to order from Blacks are their photo books.  They offer such a wide selection and at such good prices, I find that for long term photo archiving, photos in this form are much more preferred.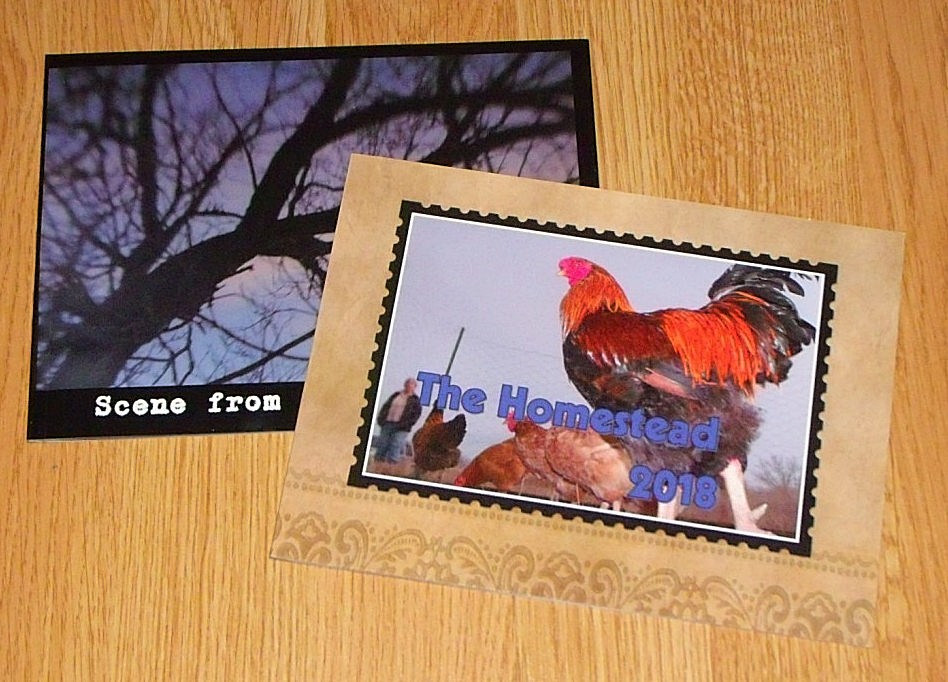 I've found that their 20 page. soft cover, 8 x 6 photo books are the most cost effective style.  They have a nice glossy finish that stand up well to being handled.  It's also fairly inexpensive to add extra pages (up to 200) if you want a larger book full of your photos.
You can also configure each of the pages to hold more than just one photo, so it becomes even more affordable if you can arrange to get two photos on each page.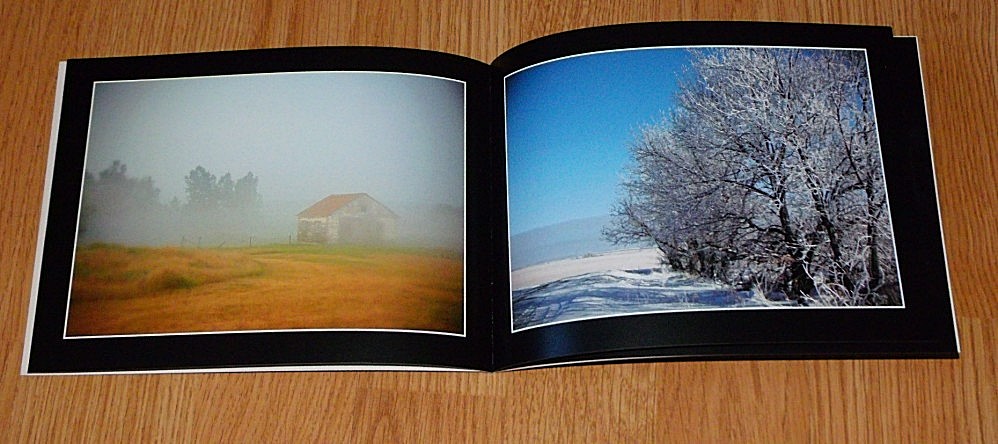 For special books, like Christmas or birthday gifts, I really like the "classic cover" hard cover photo books, with faux leather (or suede) finish.  They're a little higher priced, but are of such a nice quality, they really do make the photos inside extra special.
Once again, the pages inside have a nice finish to them that can stand up to frequent handling, as well as a very sturdy binding.  The colours are also very rich and vibrant.  These books really help make the photos I take look a lot better than what they most likely are.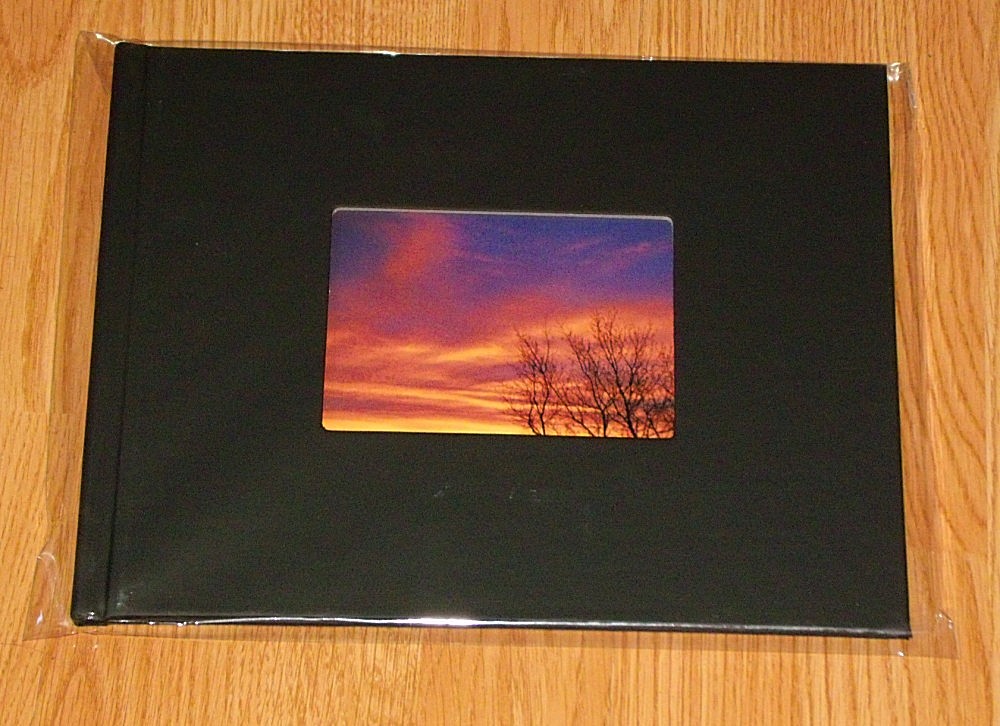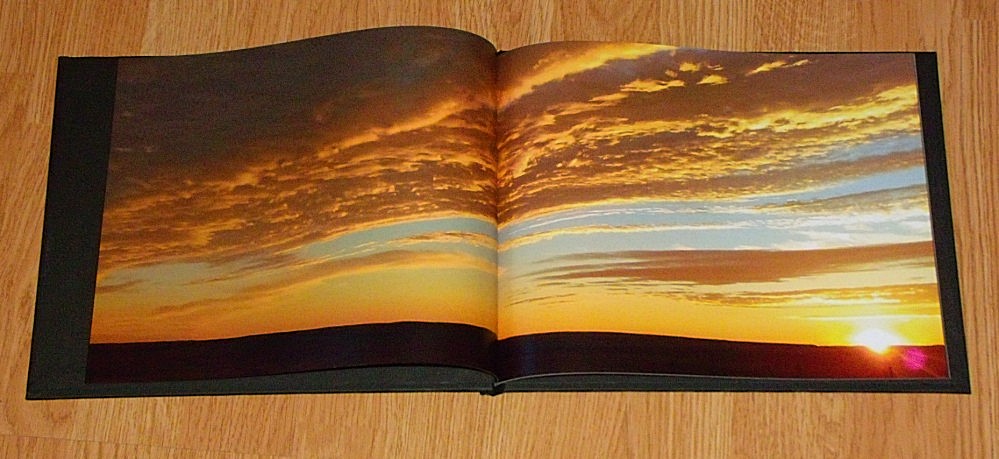 Blacks also has a very easy to use web interface that allows you to do some very interesting and fun things with the contents of your photo books.  You can customise each and every page, arranging photos in different ways, adding text and special embellishments to help tell your story and make your book special.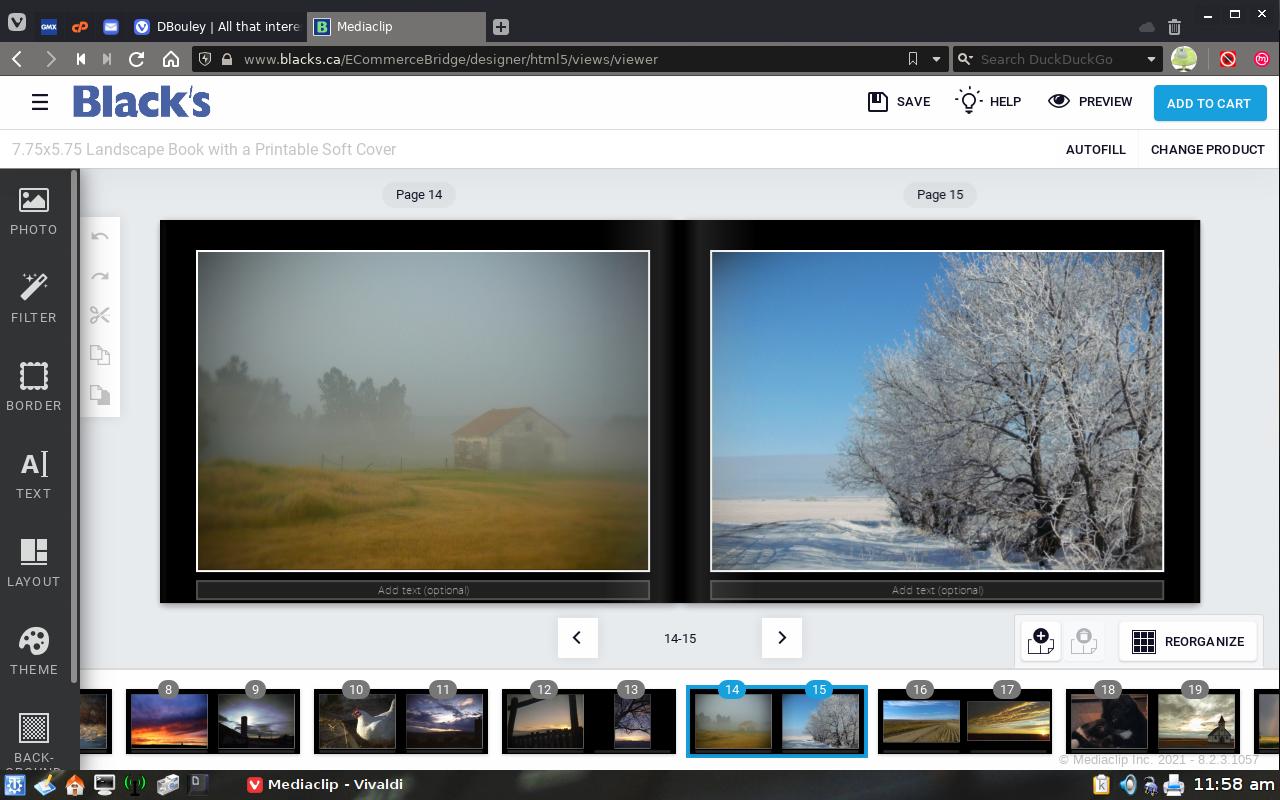 And, as you can see in the screenshot above, it works great with the Vivaldi web browser.
I think that having your cherished photos in a physical form of some sort is such an important consideration, when it comes to preventing the accidental loss of your memories.  And when you consider the printing costs of ink, paper, and wear and tear on your home printer, using a service like Blacks.ca really is a affordable solution.
I think the folks at Blacks.ca do a wonderful job and I highly recommend them.  Besides, I'm always glad to throw my support behind fantastic Canadian companies like this when I can.
---