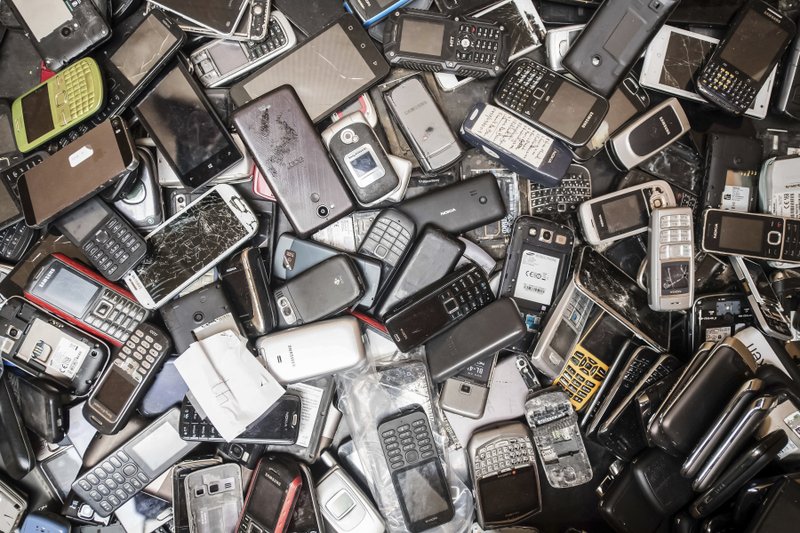 I just read this report about the growth of the amount of "e-waste" and how it's been growing.  According to the report, it's been calculated that last year, 2019, the weight of all that electronic devices that had a battery or plug was the equivalent of 350 cruise ships the size of the Queen Mary 2.
I listen to and read about all of these experts telling me how much of my hard earned money I should be paying in carbon taxes to save the planet; that I should stop eating meat and, ideally, stop breathing all together – all for the sake of saving the planet.  Yet, these same people always seem to be the first in line when it comes to buying their new Apple, Android, or Windows devices.
Here I am, happily working with my good ol' Lenovo laptop, from 2007.  It's still doing all that I need it to do, thanks to the fantastic work silent heroes, like those Q4OS developers, do to help keep these older but perfectly capable devices from the landfills.
I think it's hypocritical for anyone of these so-called climate change experts/crusaders to lecture us about anything, if they can't do the simplest things, like using an OS on their devices that helps keep them from the landfills.  My carbon footprint is already accounted for, I shouldn't have to pay for theirs, as well.