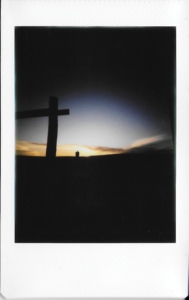 One thing you learn very quickly, when taking instant photos (like the Mini Instax photos), is that it is easy to damage or lose them if you don't find a safe place to store them. You can use a photo album to keep your instant photos organised and protected. However, carrying a photo album with you when you are out shooting fun and exciting pictures isn't very practical or convenient. But, did you know that if you are using Instax film, Fuji has already provided you with a convenient and easy way to store your instant photos?
Here's what you do:
Step One: Keep the Cartridge Blank
When ever you start using a new photo cartridge in your Instax compatible camera, you begin by ejecting the plastic cover (or blank), before taking your first photo. When you do this, don't throw it away. Keep it in a safe place, as we'll need it later.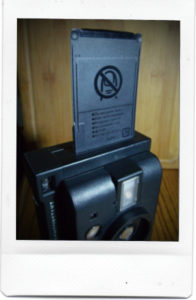 Two: Snap Your Photos Until the Cartridge Is Empty
Go ahead and snap away your photos, until the cartridge is empty. Of course, you'll have to find a temporary place to store your photos, until you've emptied out the cartridge. But, over time, hopefully you can get ahead of the game and have an empty cartridge on-hand for when you start a new package of film.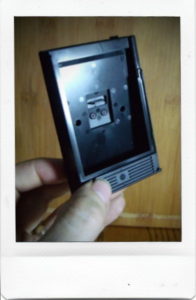 Three: Load Up Your Instant Photos
On the bottom of the cartridge, you should see a thin strip of black cellophane-type material, covering up a slot cut into the bottom of the cartridge. Remove this strip and now simply slide your instant photos back into the empty cartridge through the slot on the bottom. Each cartridge can hold ten photos.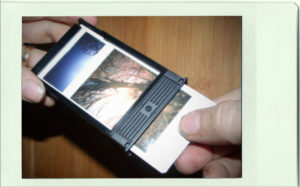 Four: Insert the Cartridge Blank
As a last step to protect your photos from smudges, dirt and light, insert the "blank", which you saved in Step One. Make sure that you insert it with the small black tab on the bottom edge; so it sticks out from the bottom of the cartridge. You can use this tab to remove the blank, which is now acting as a cover, and gain access to your photos.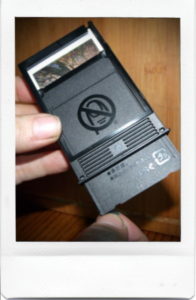 You now have a safe and easily store-able carrier for your Instax instant photos! Storing you instant photos like this is especially convenient when you're out in the field and don't have your photo albums with you.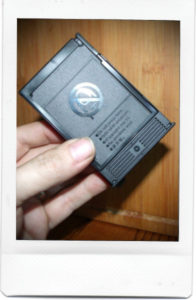 If you want to display your photo, simply remove the cover and stand the cartridge box on a shelf; as it also makes for a very unique frame for your instant photographs.